Trend Leader of New Retail
As a leader in modern retailing, LAWSGROUP Retail & Branding creates an inviting shopping experience and inspires new retail concept in our community. Carrying on the Group's CSV philosophy, LAWSGROUP Retail & Branding also provides versatile retail experience for local culture lovers. Diversified platforms include Shopping Mall, Retailing, Intellectual Property, and Marketing & Branding.
LAWSGROUP owns about 250,000 sq. ft. of retail space across Hong Kong with D2 Place as its flagship project. Located strategically along major railway lines, the shopping malls are uniquely positioned to offer exceptional retail & entertainment experience, and bring new energy to the communities.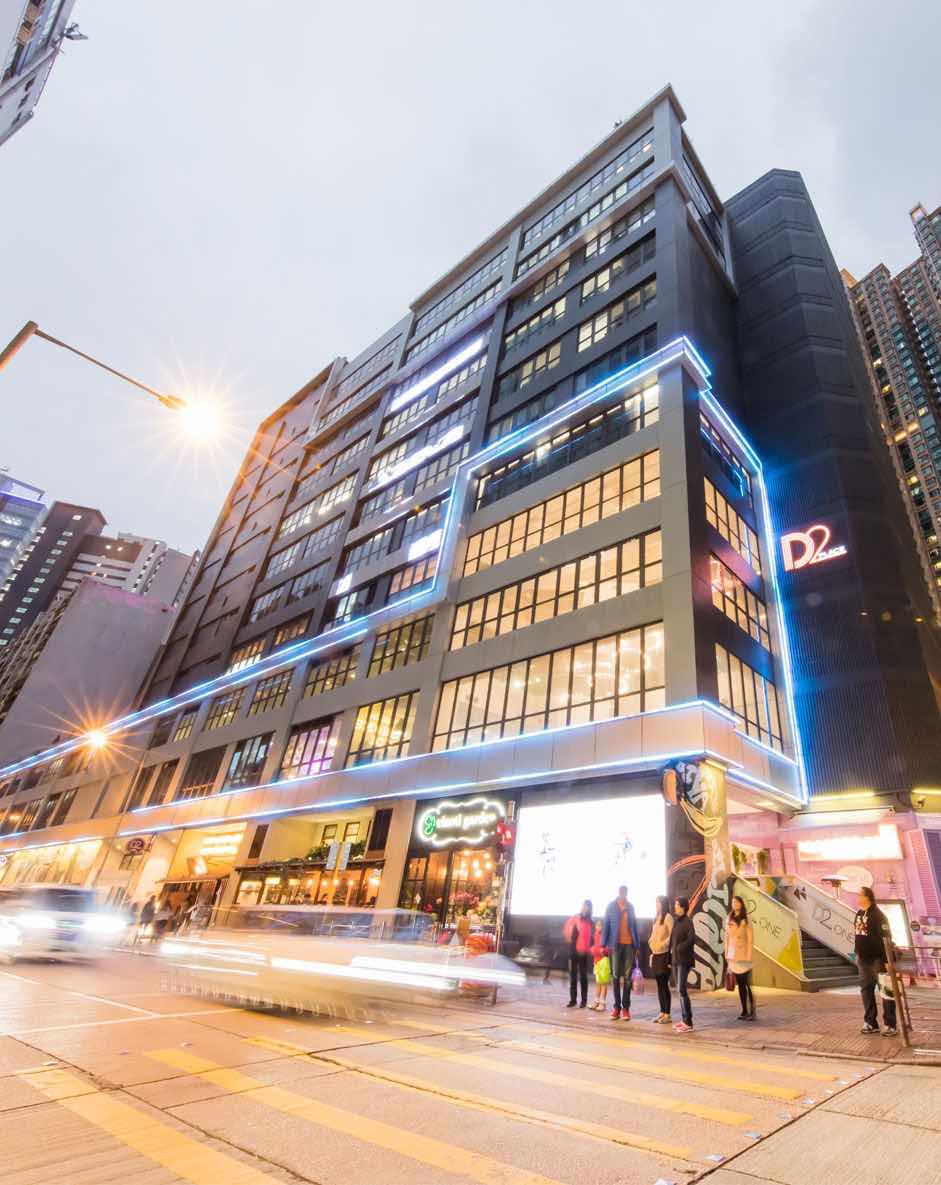 D2 Place ONE  |  Lai Chi Kok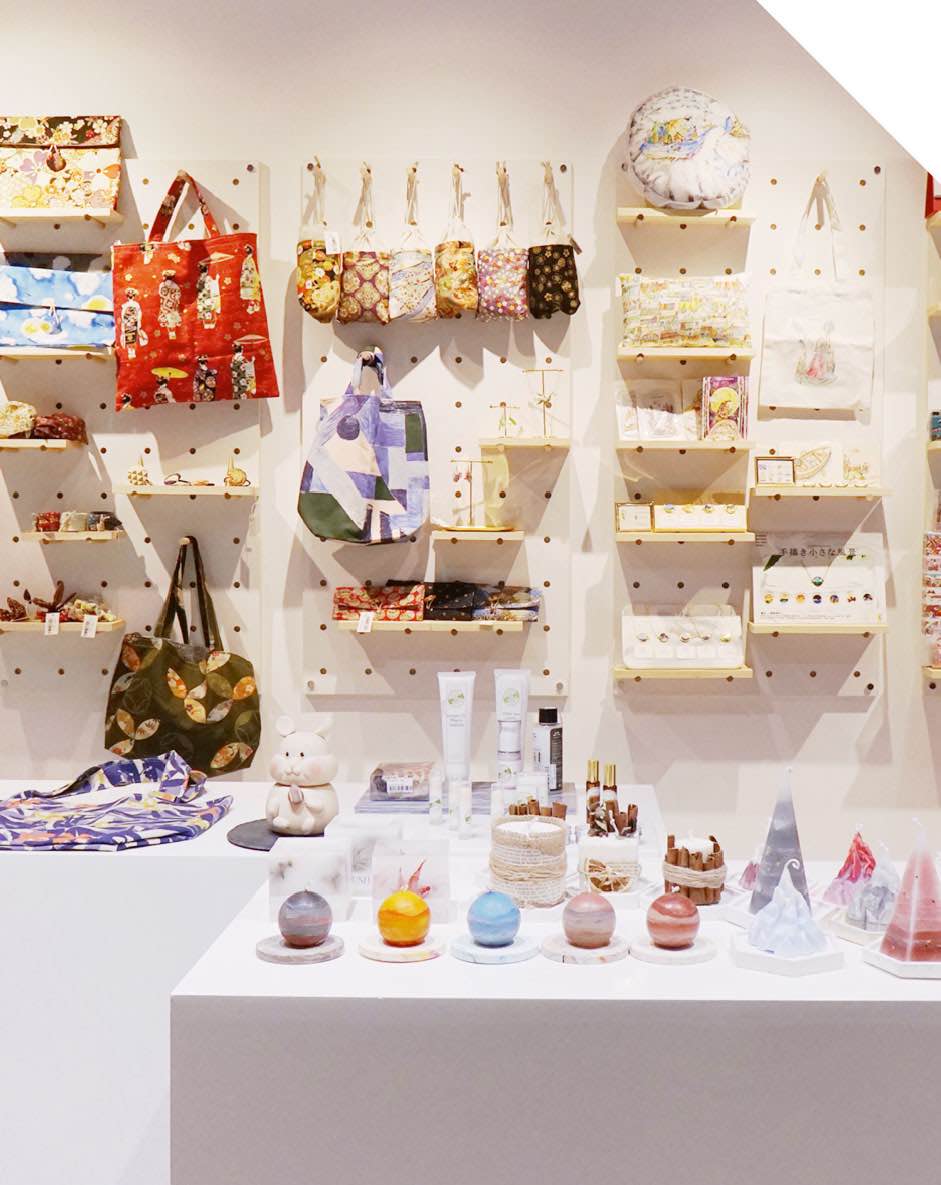 Zaap Zok | 1/F, D2 Place ONE
LAWSGROUP Retail and Branding initiates a new modern retails concept that offers customer high quality exquisite lifestyle products, while providing a brick-and-mortar platform for potential designers to showcase their talents through our enormous cultural and creativity network.
With LYCHEE & FRIENDS as its signature brand, LAWSGROUP Retail and Branding owns a number of Intellectual Properties that are popular across the world. Specializing in product design, importation, licensing, sales, and distribution, the team has launched a wide range of merchandises and collaboration projects, as well as special events across Southeast Asia.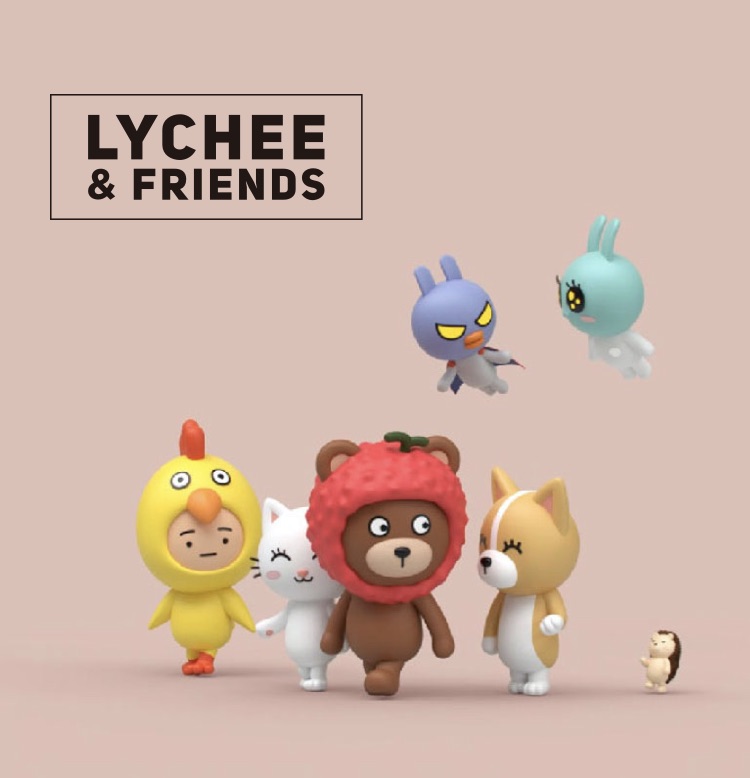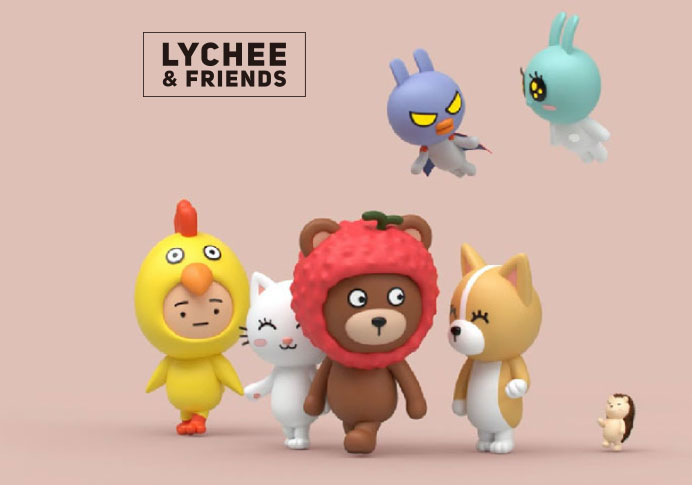 LAWSGROUP Marketing & Branding delivers a total branding and marketing strategy services from brand positioning to digital marketing. Our comprehensive services help unique brand values further evolve and enhance brand awareness.