Corporate Social Responsibility & Sustainability
LAWSGROUP considers Corporate Social Responsibility as an integral part of its business and development. All CSR initiatives are unified and implemented under the umbrella of four Core Strategic Aims, addressing the Environment, People, Community, and Future Sustainability.
1. Minimizing Environmental Footprint
Environmental conservation is among the top priorities in our production facilities. All factories are installed with sewage treatment systems and low-energy consumption machinery to save energy. Eco-friendly measures such as workplace rearrangements are also adopted to increase efficiency and productivity. LAWSGROUP Manufacturing was recognized with a number of international awards and accolades for its efforts in reducing carbon footprints, chemical control, and sustainability.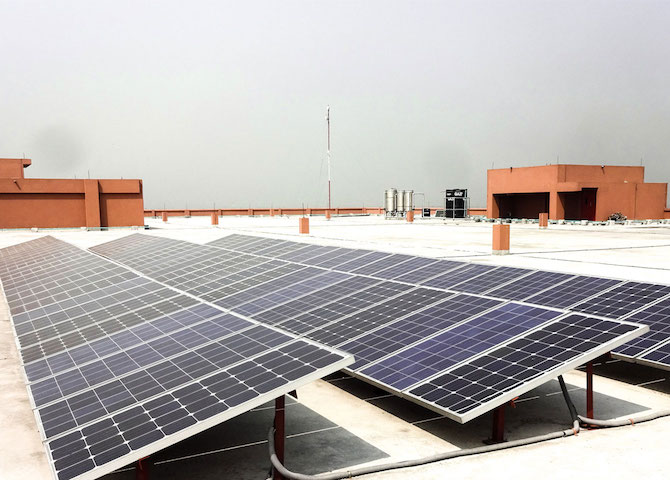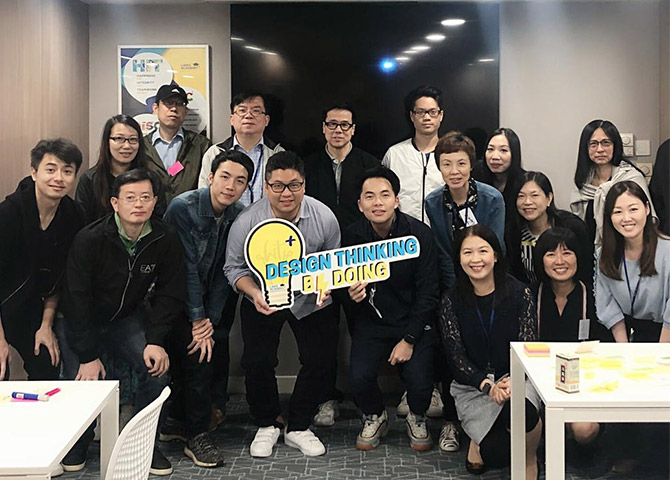 2. Committing to People Development and Healthy Workplace
LAWSGROUP values talents as the best asset and the key to success. Efforts and resources are dedicated to Recruiting, Developing, and Retaining staff as the core mission of the human capital strategy. As an Equal Opportunity Employer, LAWSGROUP provides equal employment and advancement opportunities to all individuals. A wide range of H.I.T. trainings and workshops are offered to help our employees perform to their full potential.
3. Innovating for the Future
LAWSGROUP is the pioneer in adopting Creating Shared Value (CSV) in Hong Kong. CSV emphasizes a two-way interaction in which corporate develops a unique business model favourable to the growth for both the corporate and the beneficiary, creating a win-win situation. Such innovative concept was first introduced through D2 Place's Entrepreneurship Model. With its proven success, the project was awarded BSG Grand Award in 2017 for its exceptional contributions in creating shared value.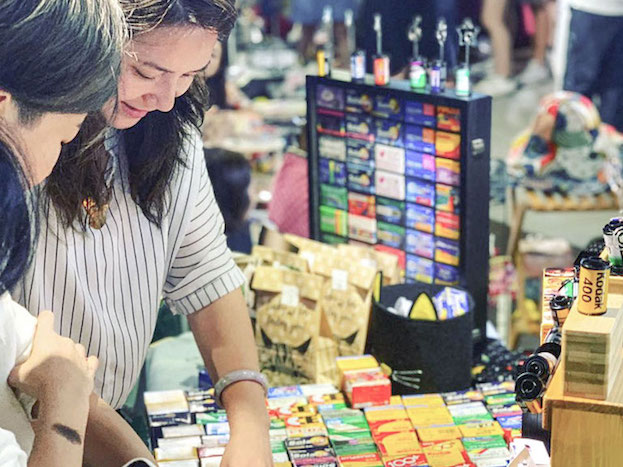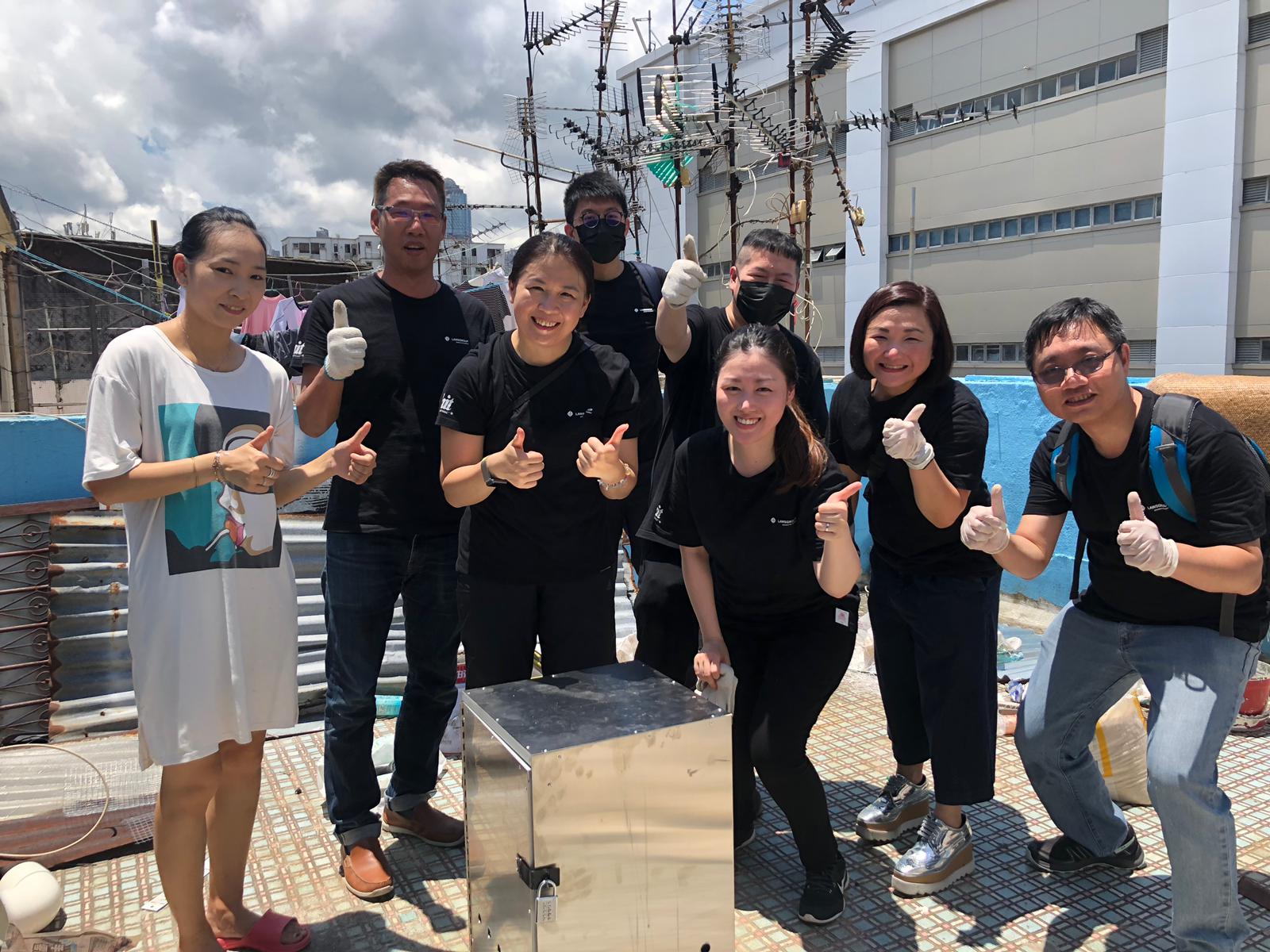 4. Investing in the Communities
The Group has always been actively involved in contributing to the communities. We support various charitable causes in area of education, medical service and healthcare, environmental protection and social welfare. We also encourage our employees to give back to the society by participating in various voluntary activities and conservation activities.
Fashion Farm Foundation (FFF) is a non-profit organization founded in 2012. Its core mission is to foster the fashion industry development in Hong Kong and promote local fashion brands worldwide.
In collaboration with government departments, commercial entities, and stakeholders in the creative industries, FFF features a wide range of workshops, exhibitions, fashion shows and other outreach activities, offering great opportunities for local emerging designers to showcase their talents and explore business opportunities.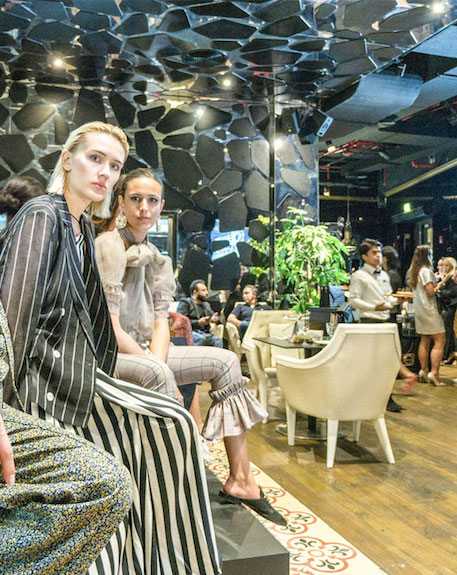 As a caring and responsible corporate, we have been actively involved in a variety of sustainability initiatives. We are pleased to present the CSRS Report highlighting our efforts in LAWSGROUP's day-to-day interactions.

With its continuous efforts in people development and community engagement, LAWSGROUP received different awards and accolades, such as "FHKI Industry Cares – Grand Caring Award", "ERB Manpower Developer", "Happy Company", and "Caring Company' for more than 15 consecutive years.