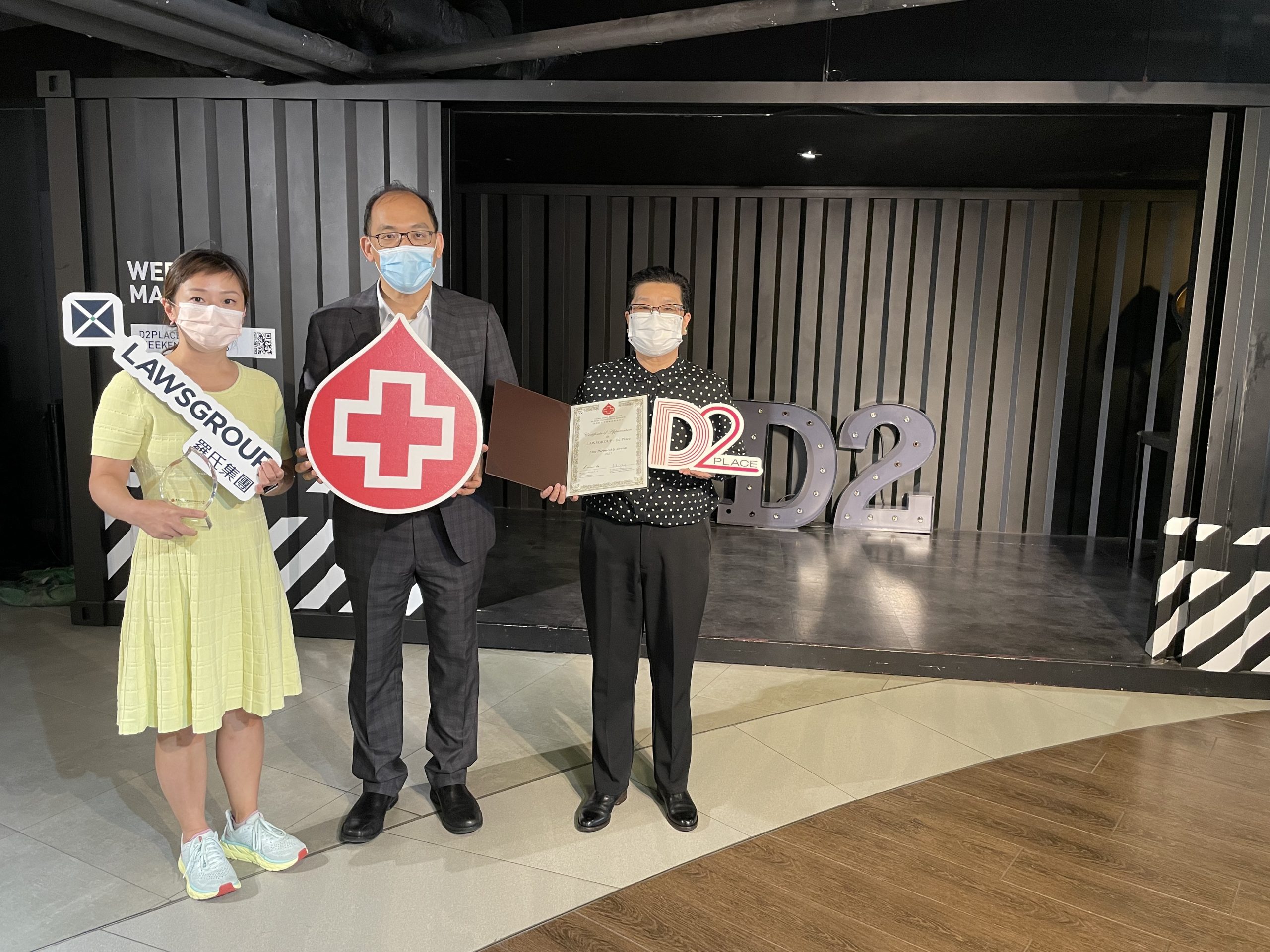 LAWSGROUP – D2 Place is honoured with the Silver Award of "Give Blood Alliance" and Elite Partnership Award 2021 (Corporate) by Hong Kong Red Cross for making 200 blood donations last year, breaking our previous record! Our CSRS Committee Chairlady, Ms. Edith Law, and Executive Director (Properties), Ms. Fan Tsang received the certificate and trophy […]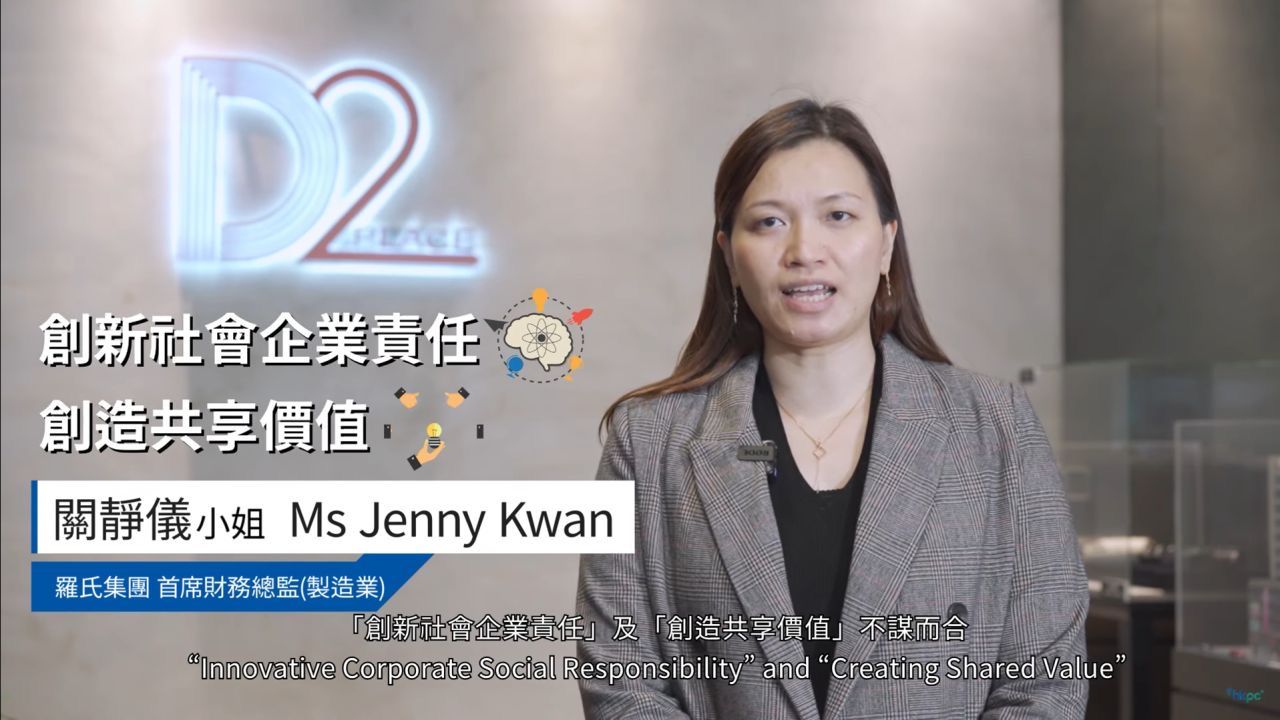 LAWSGROUP strives to create shared value for our society through collaborations with different creative parties and organizations. Our CFO (Manufacturing), Ms. Jenny Kwan, outlined our efforts in grooming local young brands with one of our strategic partners, HKPC – Hong Kong Productivity Council. Check out the video below: https://www.youtube.com/watch?v=dN_w-tcmSpE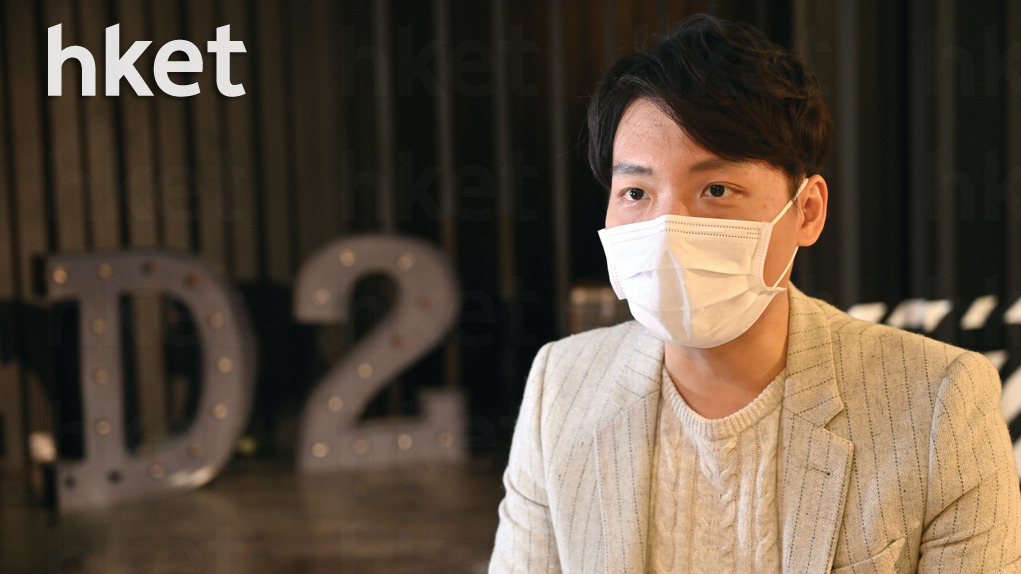 LAWSGROUP strives to create shared value with our tenants through a sustainable Entrepreneurship Model initiated by our Deputy Chairman & CEO Mr. Bosco Law. Thanks to the team's efforts, D2 Place records a good performance this year. Check out HKET's interview with our Marketing Director Mr. Leslie Fok and learn more about our CSV marketing […]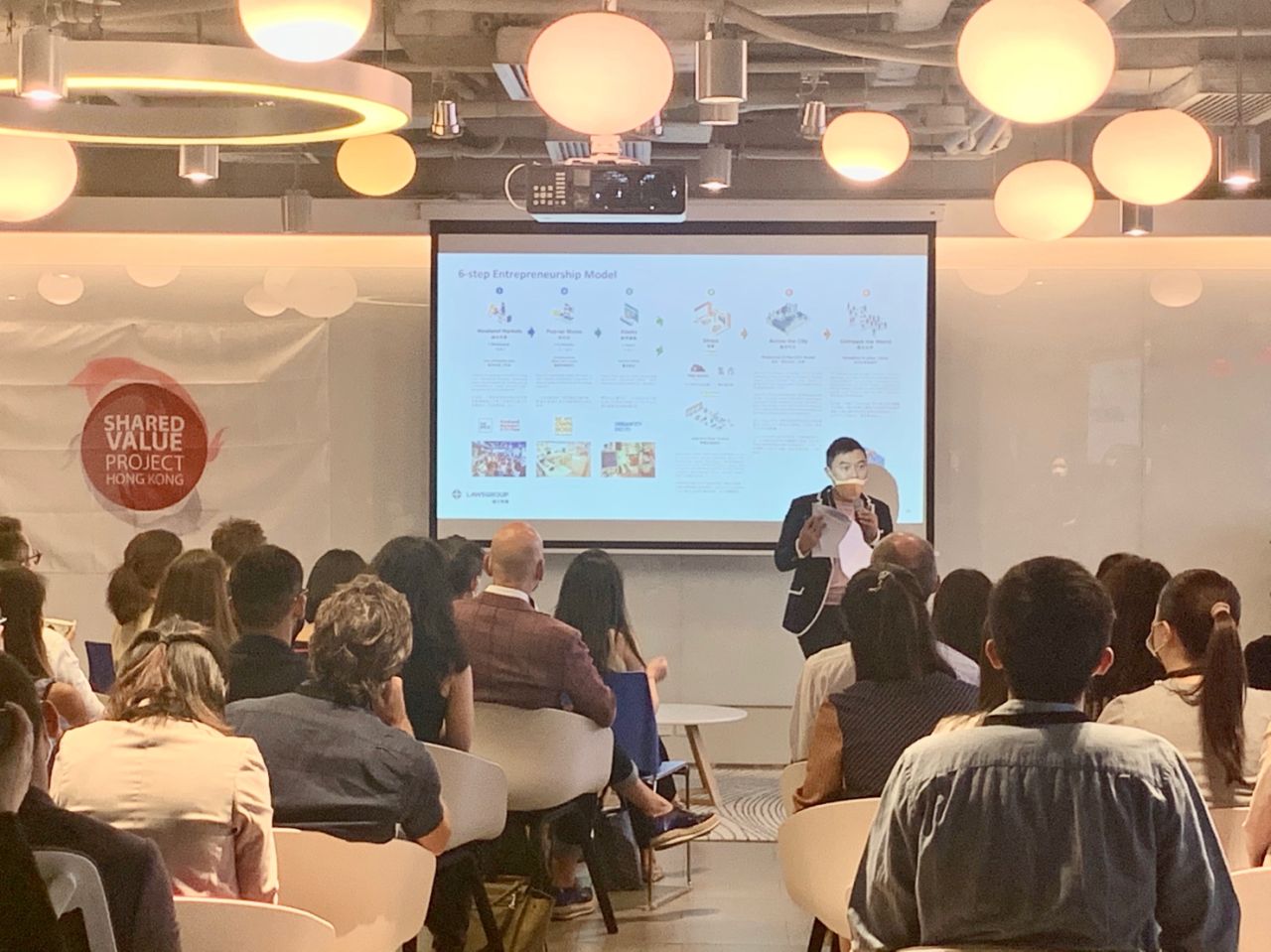 Invited by Shared Value Project Hong Kong, our Deputy Chairman & CEO Mr. Bosco Law shared his visions on Creating Shared Value at CREATIVE COLLISION 2020. As a pioneer initiating CSV business model in Hong Kong, we will keep up the efforts in promoting the concept and movement across the city.
The new FFFRIDAY X Lane Crawford Pop Up Store is now open! The latest collections of three homegrown fashion brands are showcased at ifc mall from now to October 29. Make a visit today and enjoy an innovative fashion journey with us! Date: Now – 29 October 2020Address: Atrium 2, Lane Crawford ifc mall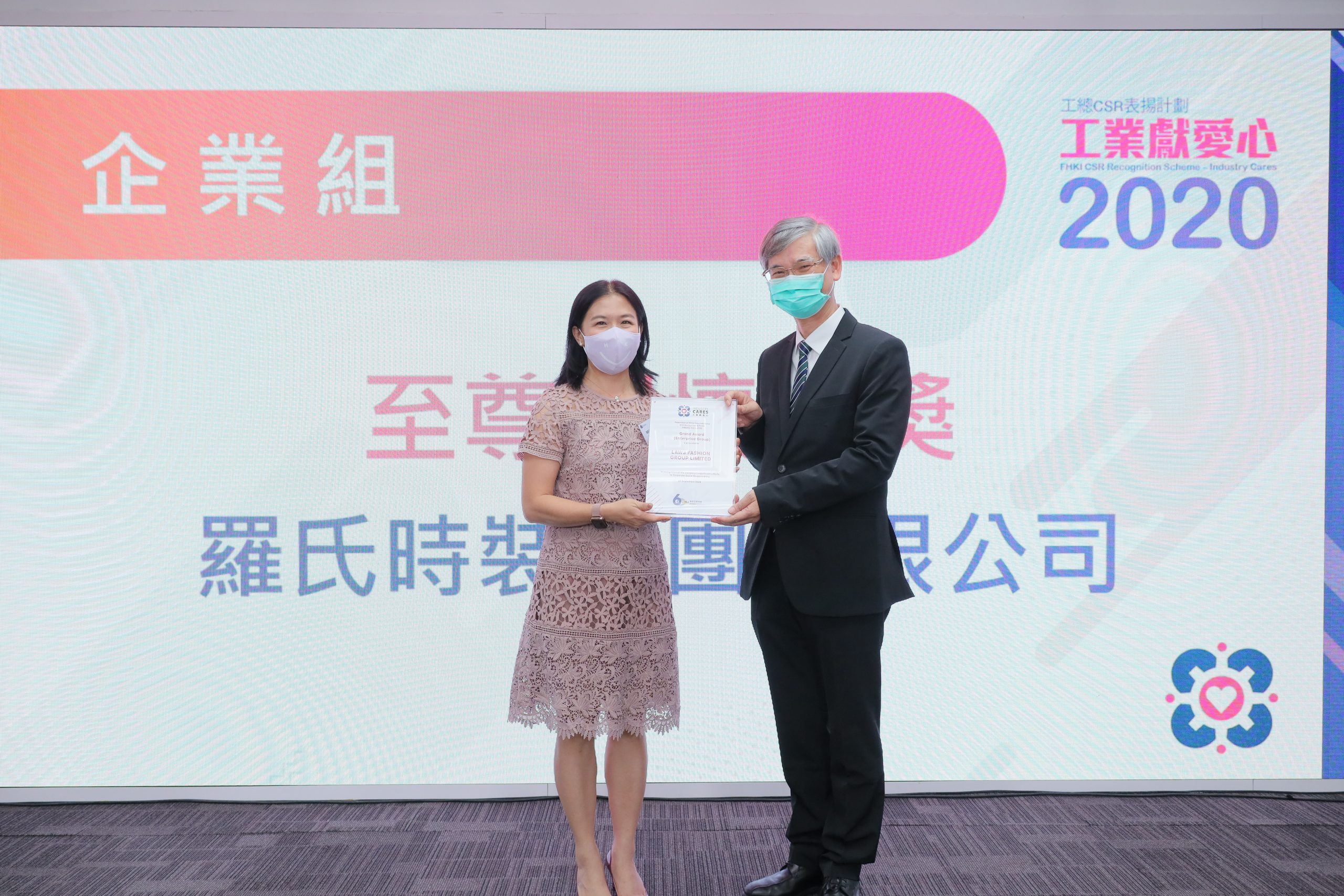 LAWSGROUP is delighted to receive a number of awards for our efforts in CSV and workplace management, including ERB Manpower Developer Grand Prize Award, Good MPF Employer Award, FHKI Grand Award, FHKI The Most Innovative Award, and HKIHRM HR Excellence Award. Thank you for all the support and recognitions!

For years, LAWSGROUP has been dedicating relentless efforts in supporting various charitable campaigns. We are glad to bring together our business partners for Windshield Charitable Foundation's Flag Selling Event, including Crystal International Group, Park Hotel Hong Kong, and Fubon Bank. Please support this meaningful event! More Infromation: www.windshieldcharitable.org/big5/?fundraising&page=2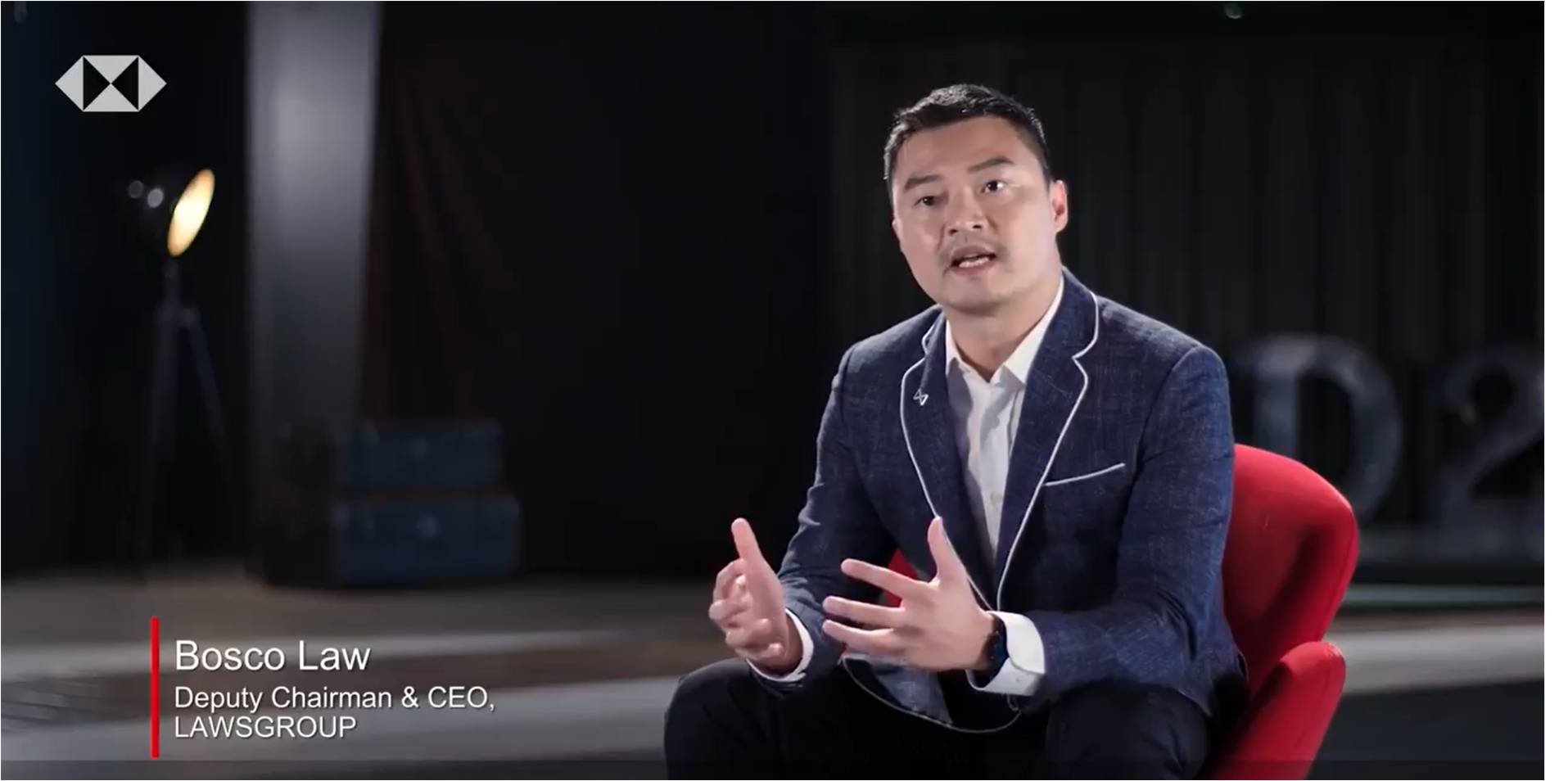 Invited by HSBC, Our Deputy Chairman & CEO Mr. Bosco Law shares his vision on sustainable fashion and green finance. Full interview as follows: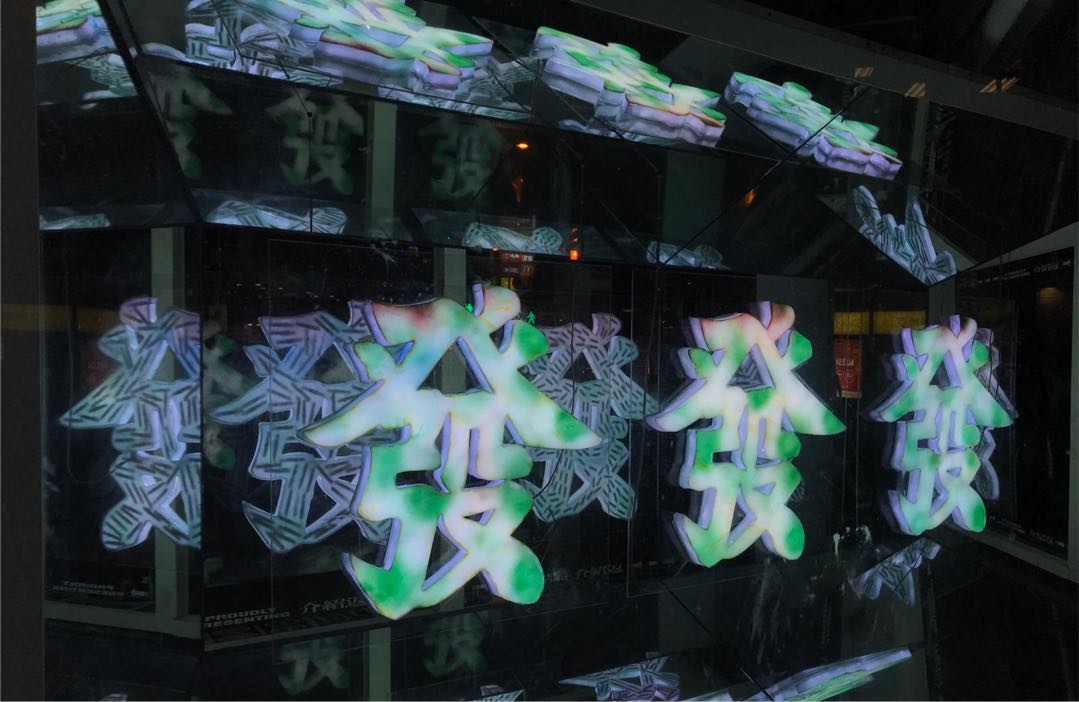 FFFRIDAY pop-up store is opening from May 15 to 18! The store will feature the latest collection…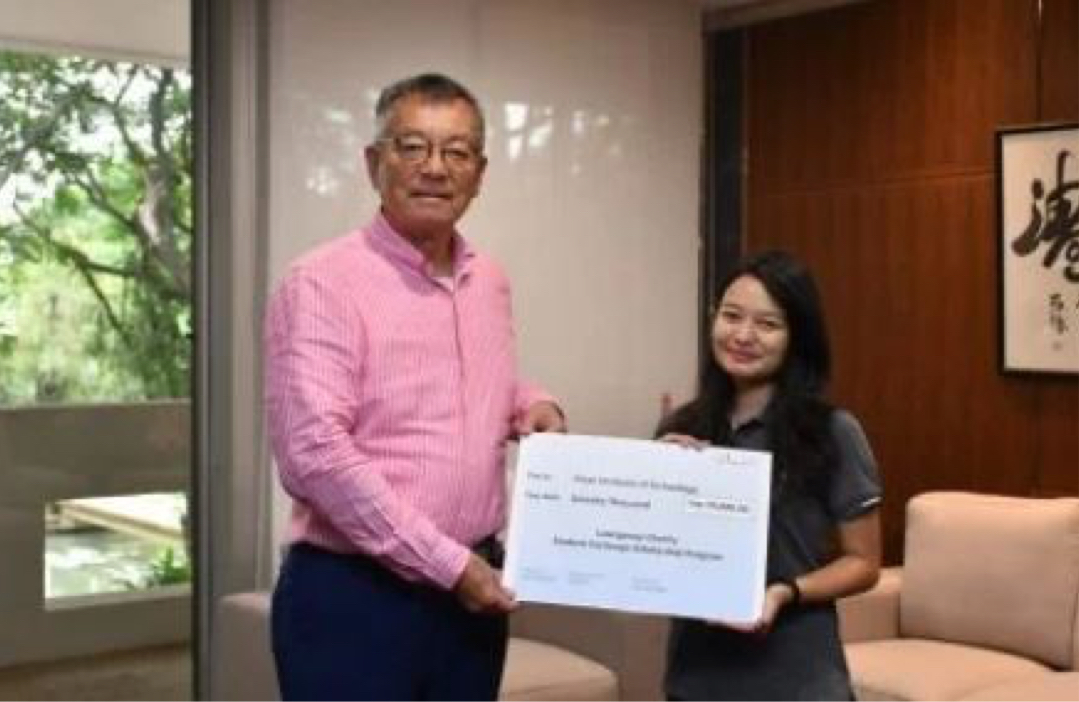 To support "Belt and Road" students to broaden their International exposure, LAWSGROUP becomes a donor of AIT Exchange Scholarship Program and the first winner of the Lawsgroup Charity Student Exchange Scholarship is Ms. Babita Sharma from Nepal!