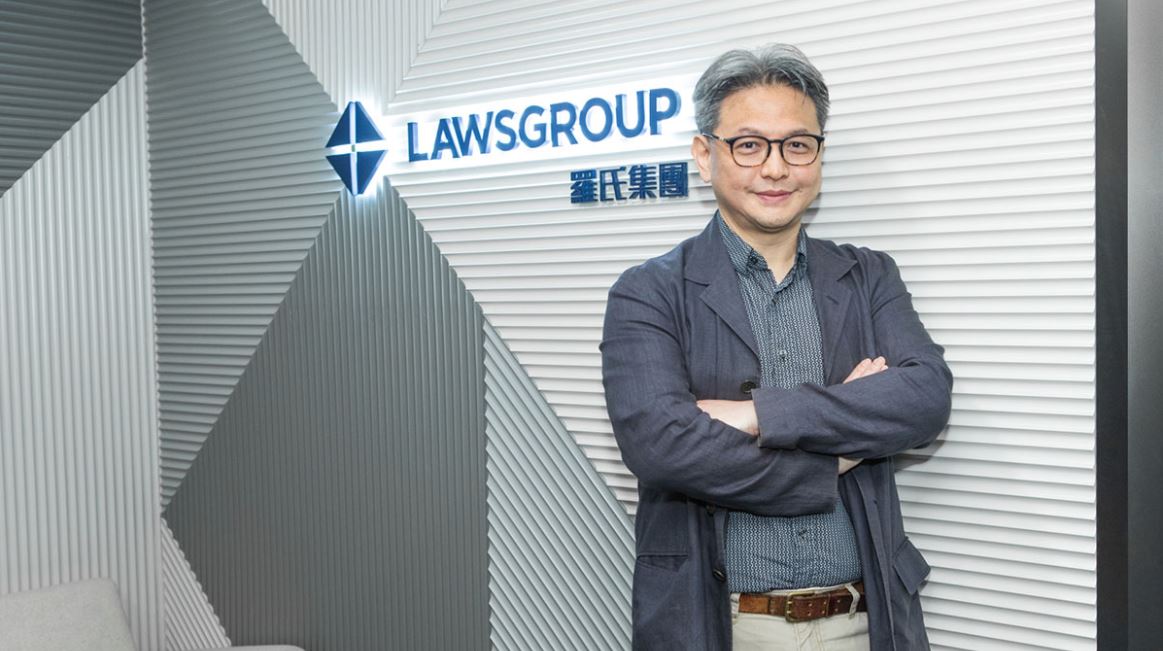 Data and mobility have become more critical to corporates in the era of digitalization. Our IT Director, Mr. Rico Lau, shares the group's plans in applying 5G technology in different business operations. Click the link below and check out the full interview by PCMarket: https://bit.ly/3dc9Fzd

For years, LAWSGROUP has been dedicating relentless efforts in supporting various charitable campaigns. We are glad to bring together our business partners for Windshield Charitable Foundation's Flag Selling Event, including Crystal International Group, Park Hotel Hong Kong, and Fubon Bank. Please support this meaningful event! More Infromation: www.windshieldcharitable.org/big5/?fundraising&page=2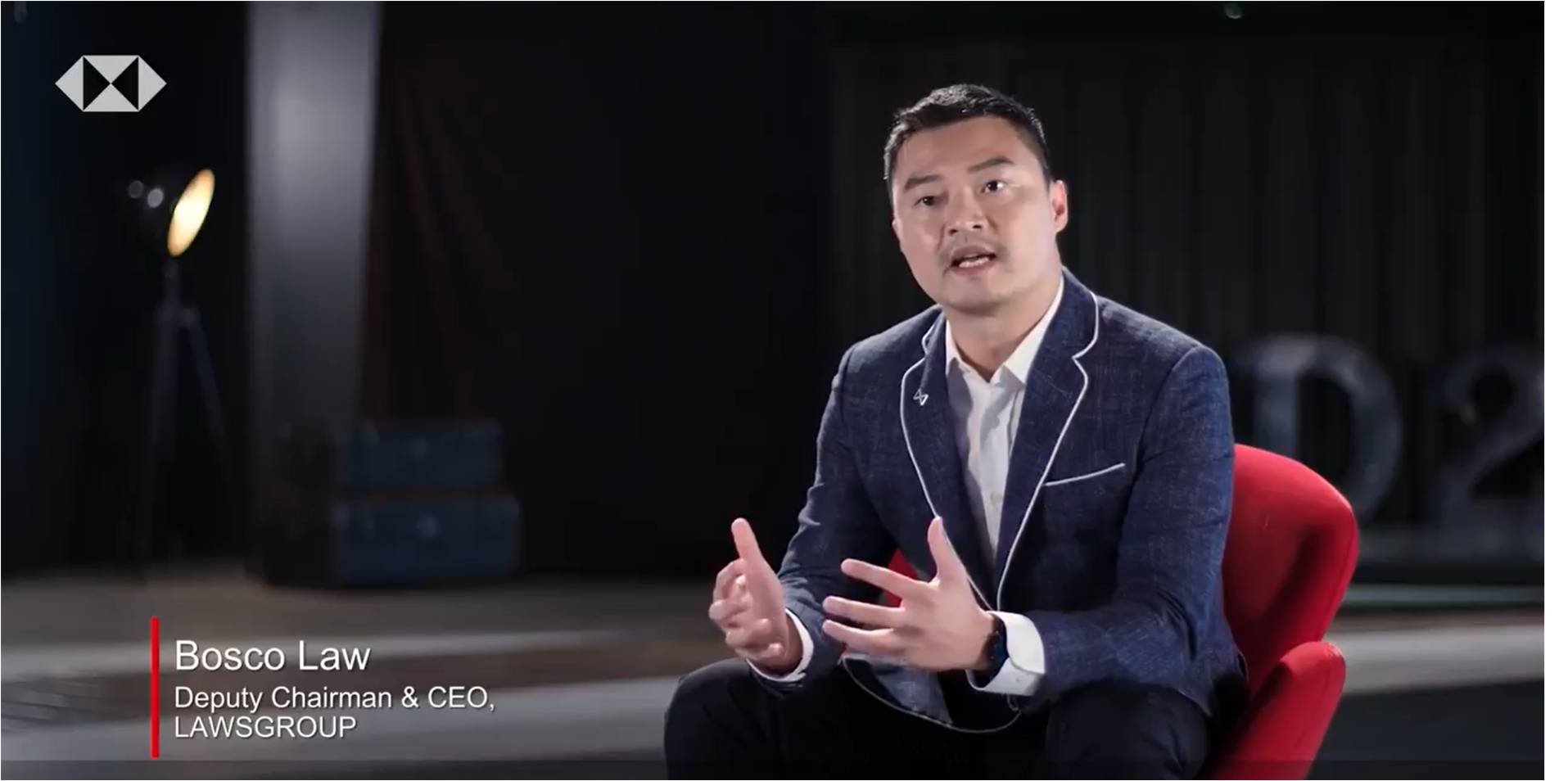 Invited by HSBC, Our Deputy Chairman & CEO Mr. Bosco Law shares his vision on sustainable fashion and green finance. Full interview as follows: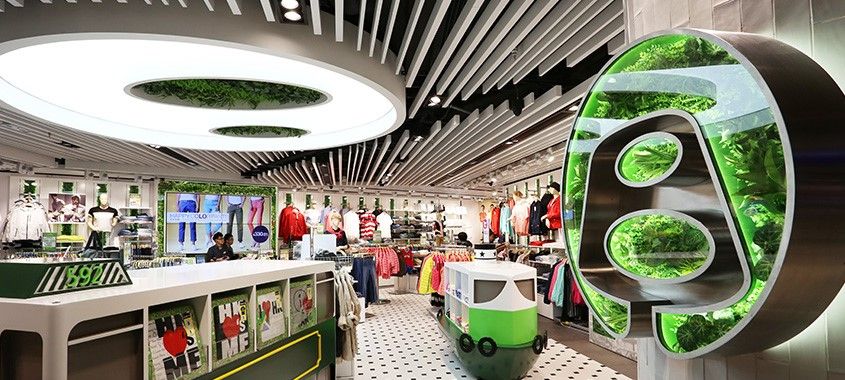 Viva China and LAWSGROUP Mr. Bosco Law jointly acquired the controlling stake in bossini, marking a major milestone in Hong Kong's fashion industry. Leveraging Viva China and LI-NING's expertise in sportswear and eSports, the combination of the two brands will inject fresh inspirations into the industry, shaping a new future of local fashion!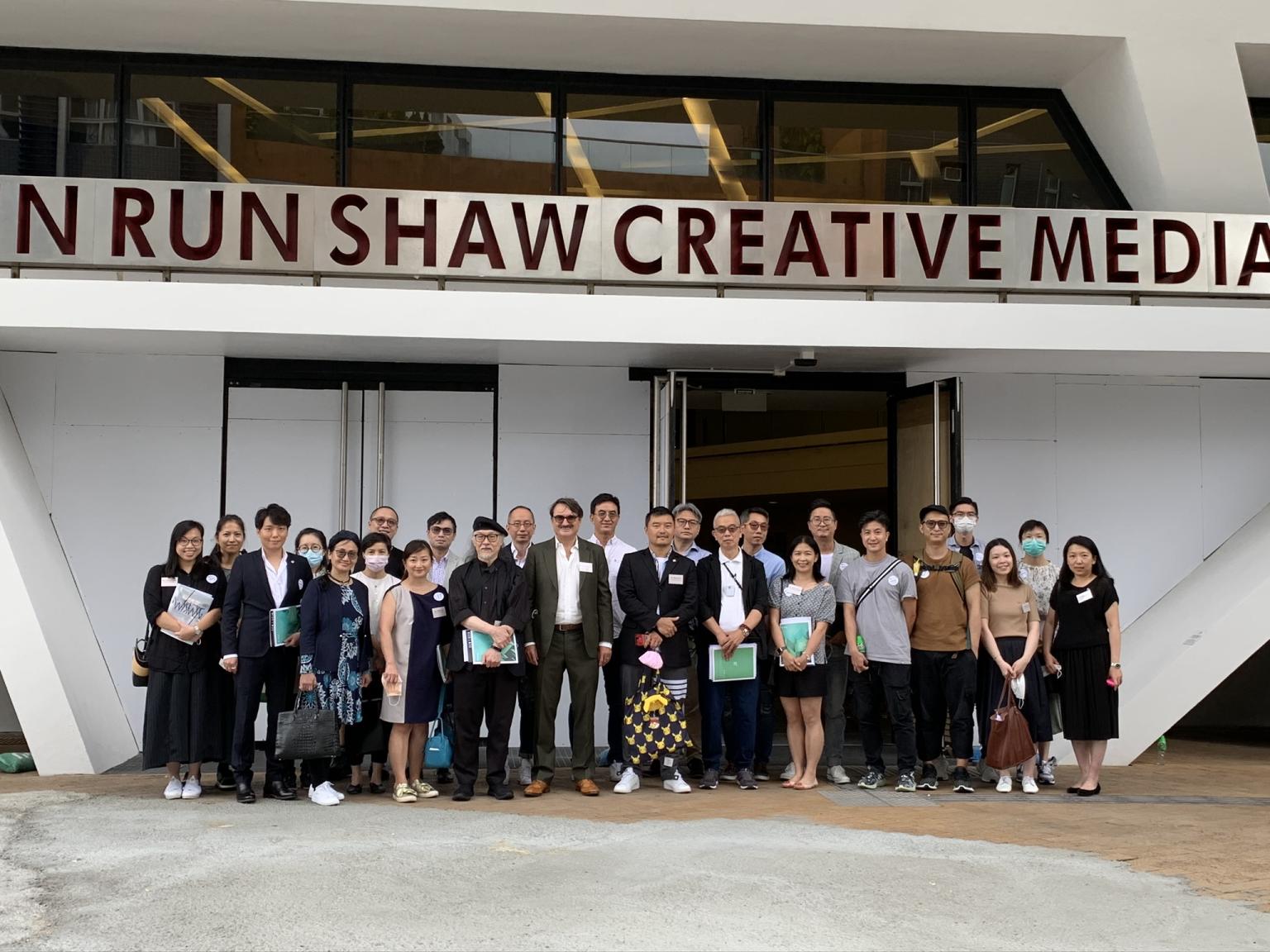 An inspiring visit to CityU's School of Creative Media yesterday! Our Deputy Chairman & CEO Mr. Bosco Law, SCM's professors, and creative professionals had some great discussions on applications of digital art and experienced the latest innovations at Leonardo Da Vinci Exhibition. Look forward to seeing more innovative collaborations in the future!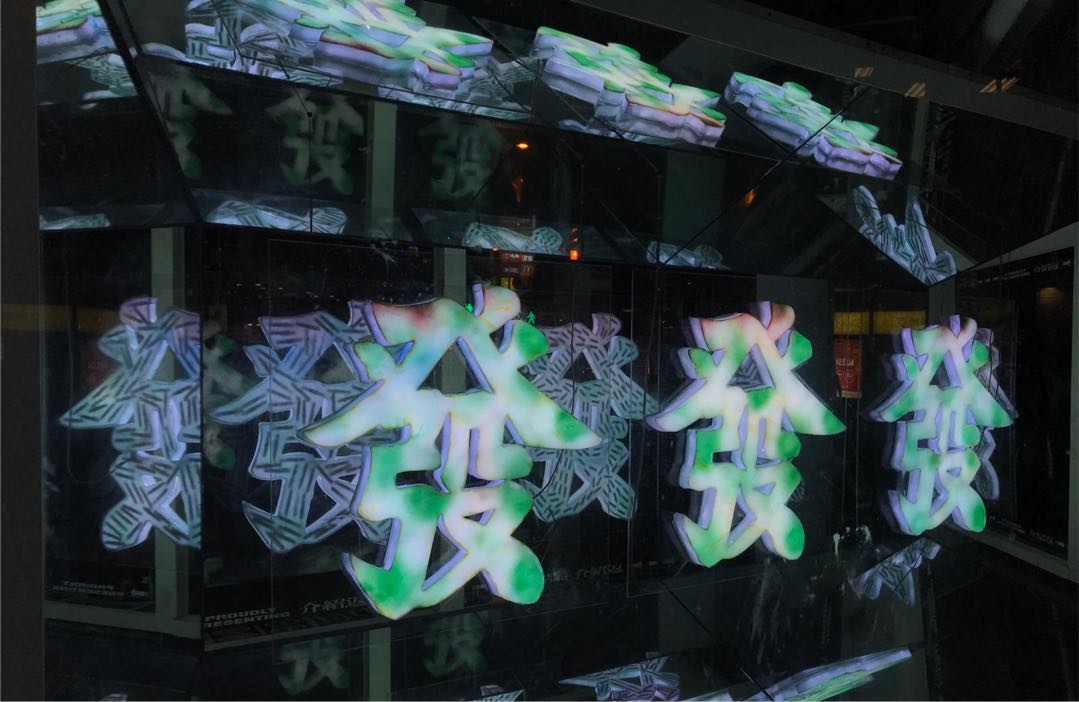 FFFRIDAY pop-up store is opening from May 15 to 18! The store will feature the latest collection…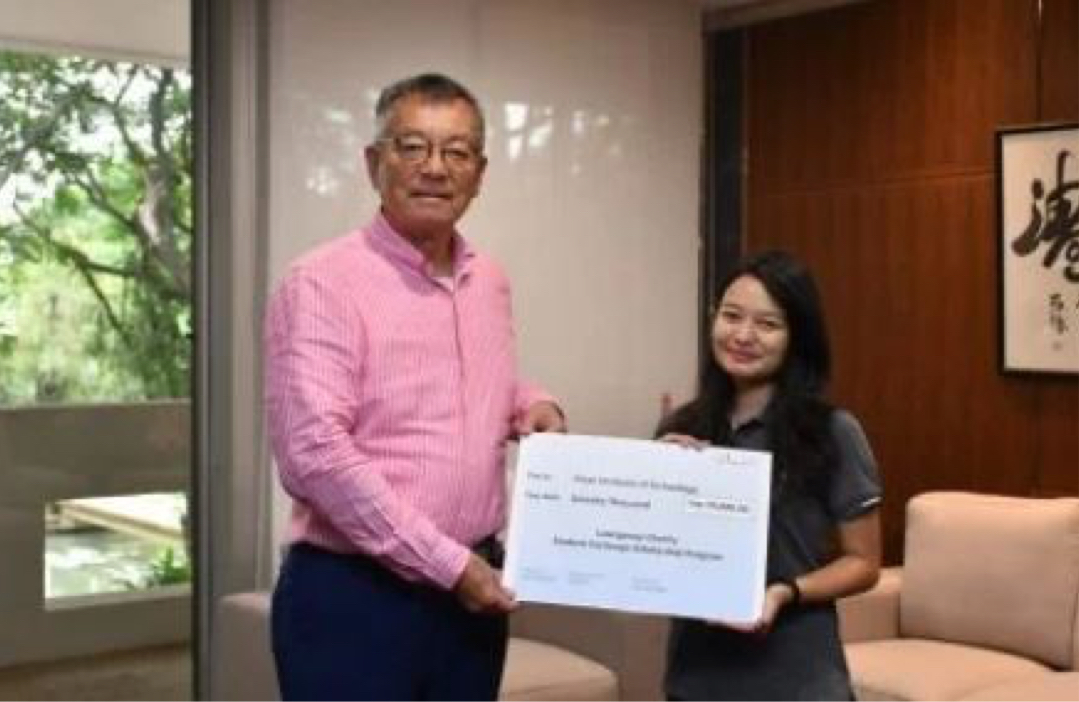 To support "Belt and Road" students to broaden their International exposure, LAWSGROUP becomes a donor of AIT Exchange Scholarship Program and the first winner of the Lawsgroup Charity Student Exchange Scholarship is Ms. Babita Sharma from Nepal!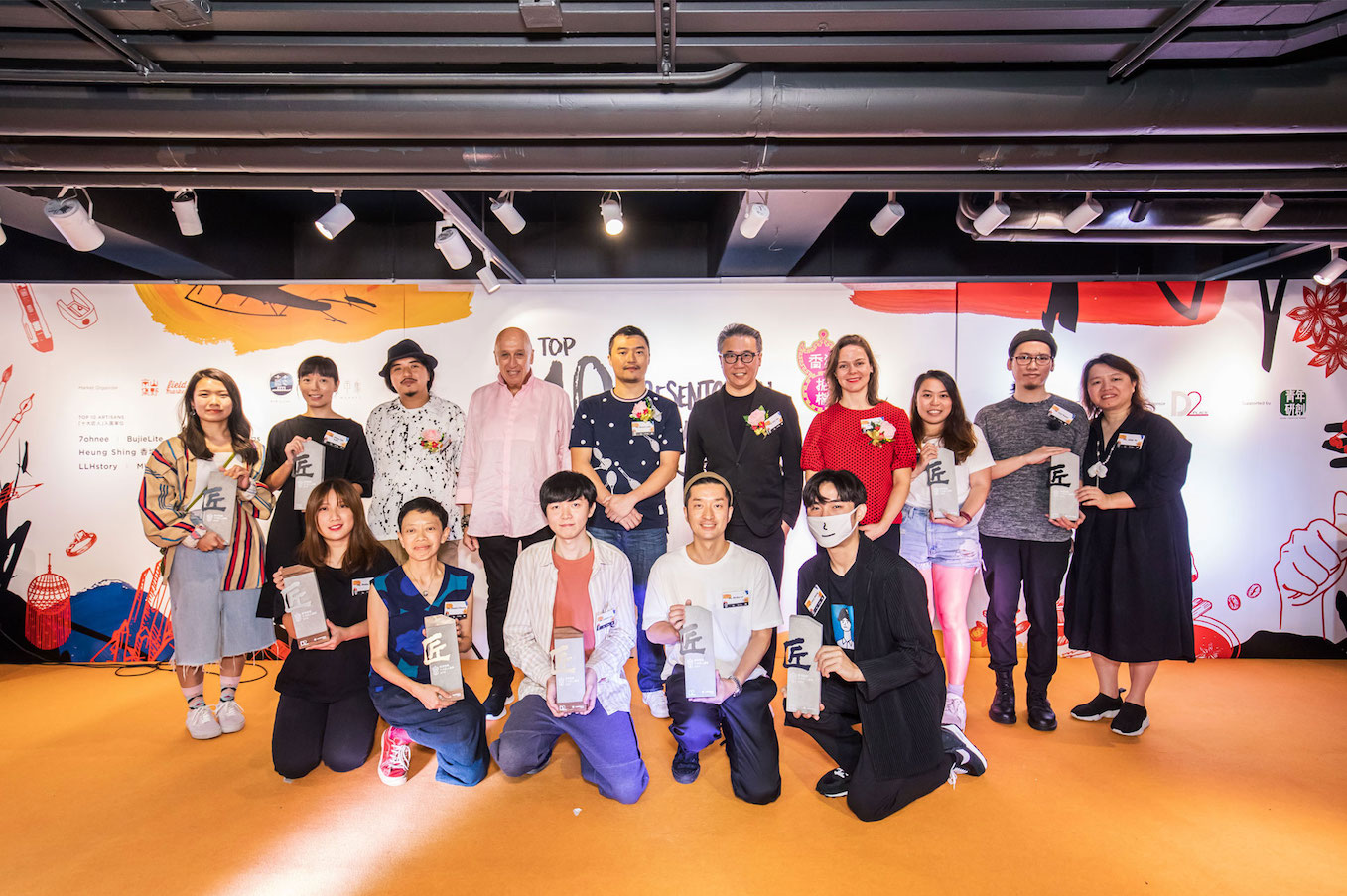 The "Top 10 Artisans Award Prize Presentation Ceremony 2019" was successfully held on 31 August! We are honoured to have LAWSGROUP Deputy Chairman and CEO Mr. Bosco Law, Lan Kwai Fong Group Chairman Dr. Allan Zeman, Hong Kong Design Centre Chairman Prof. Eric Yim, and West Kowloon Cultural District Performing Arts Artistic Director Ms. Alison M. Friedman as our officiating guests and award presenters.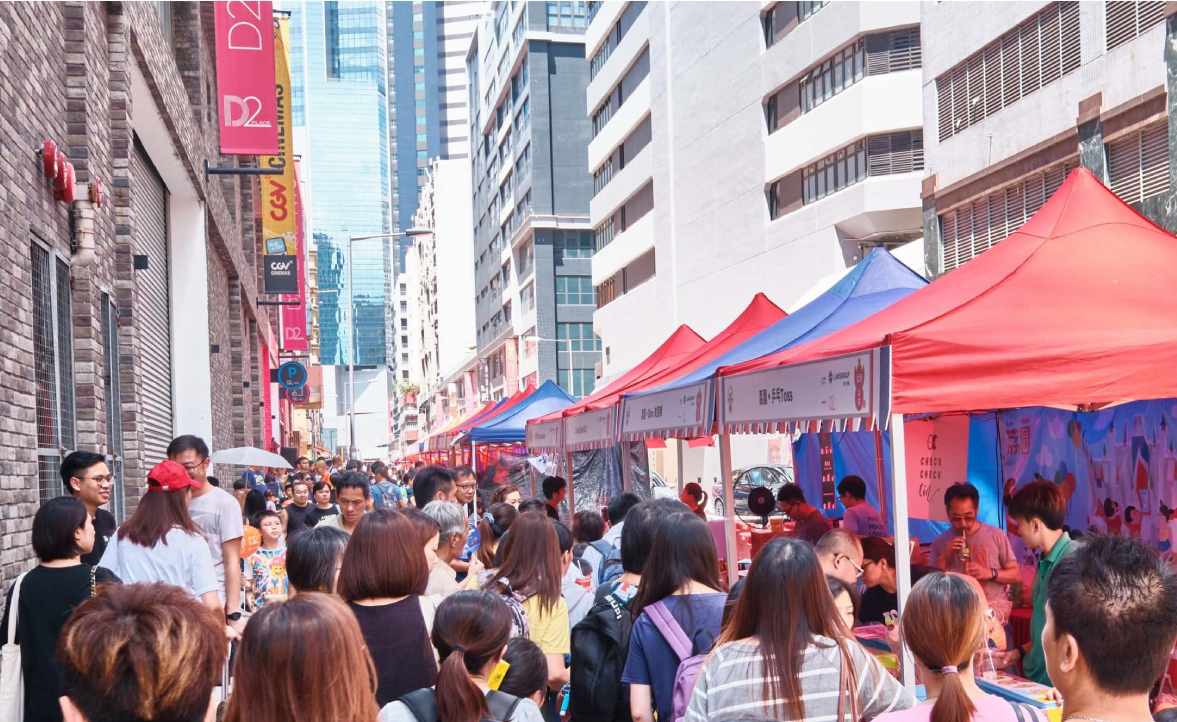 As an annual celebration event for Hong Kong Brands, Hong Kong Designers, and Hong Kong Products, Made in Hong Kong Street Carnival 2019 was held successfully on last Monday.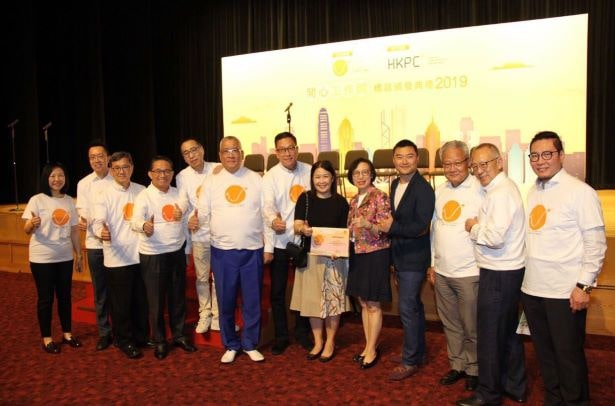 LAWSGROUP is honoured to receive the"Happy Company"recognition organized by HKPC for 5 consecutive years!