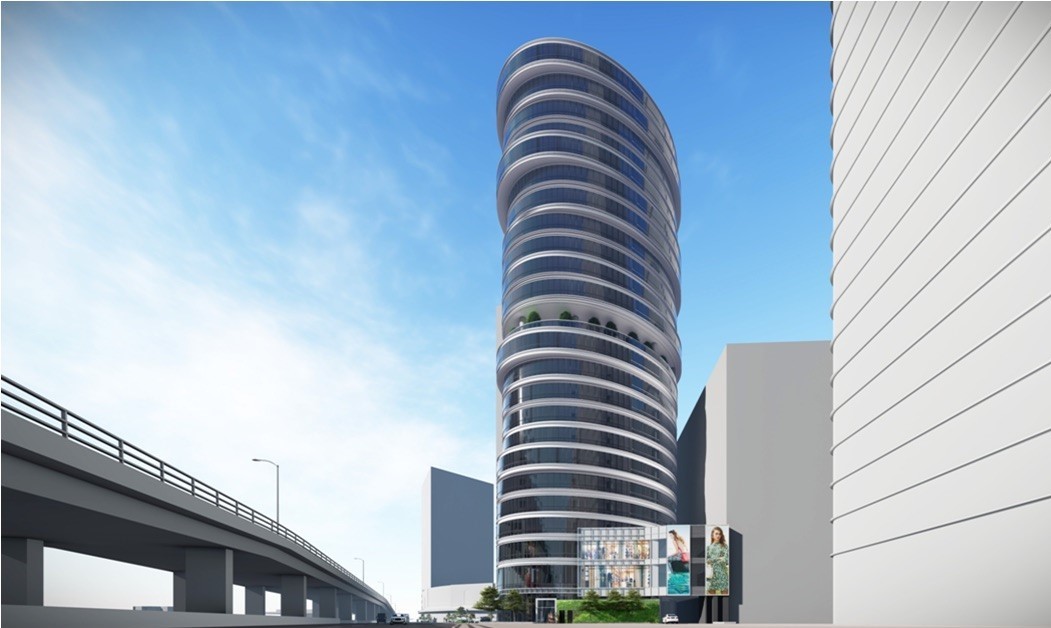 LAWSGROUP is pleased to introduce KTR 350, an extraordinary commercial building situated in the vibrant heart of East Kowloon CBD. The visionary project, brought to life by Laws Properties, showcases an innovative blend of geometric design and environmental efficiency. Check out The Standard's full coverage and learn how Laws Properties, in collaboration with CMHK, has […]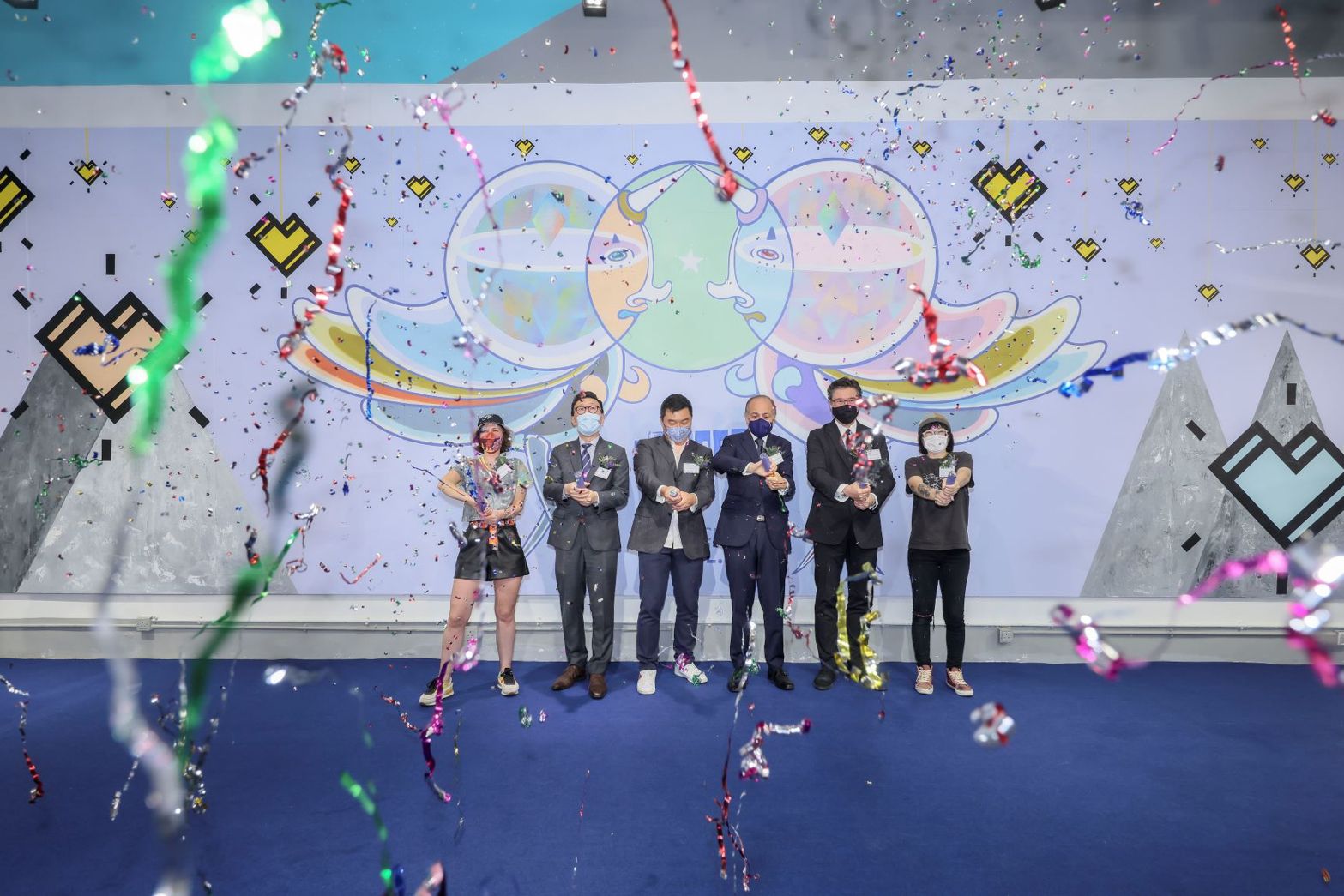 D2 Place x French May "Colour The World" Art Exhibition is officially launched! Partnering with French May Arts Festival for the sixth consecutive year, the event brings together The French Girl, Rainbo, and hoopla, giving audience a taste of French art through a 10m-long mural painting, exquisite sculptures, and innovative knit artpieces. We are delighted to have […]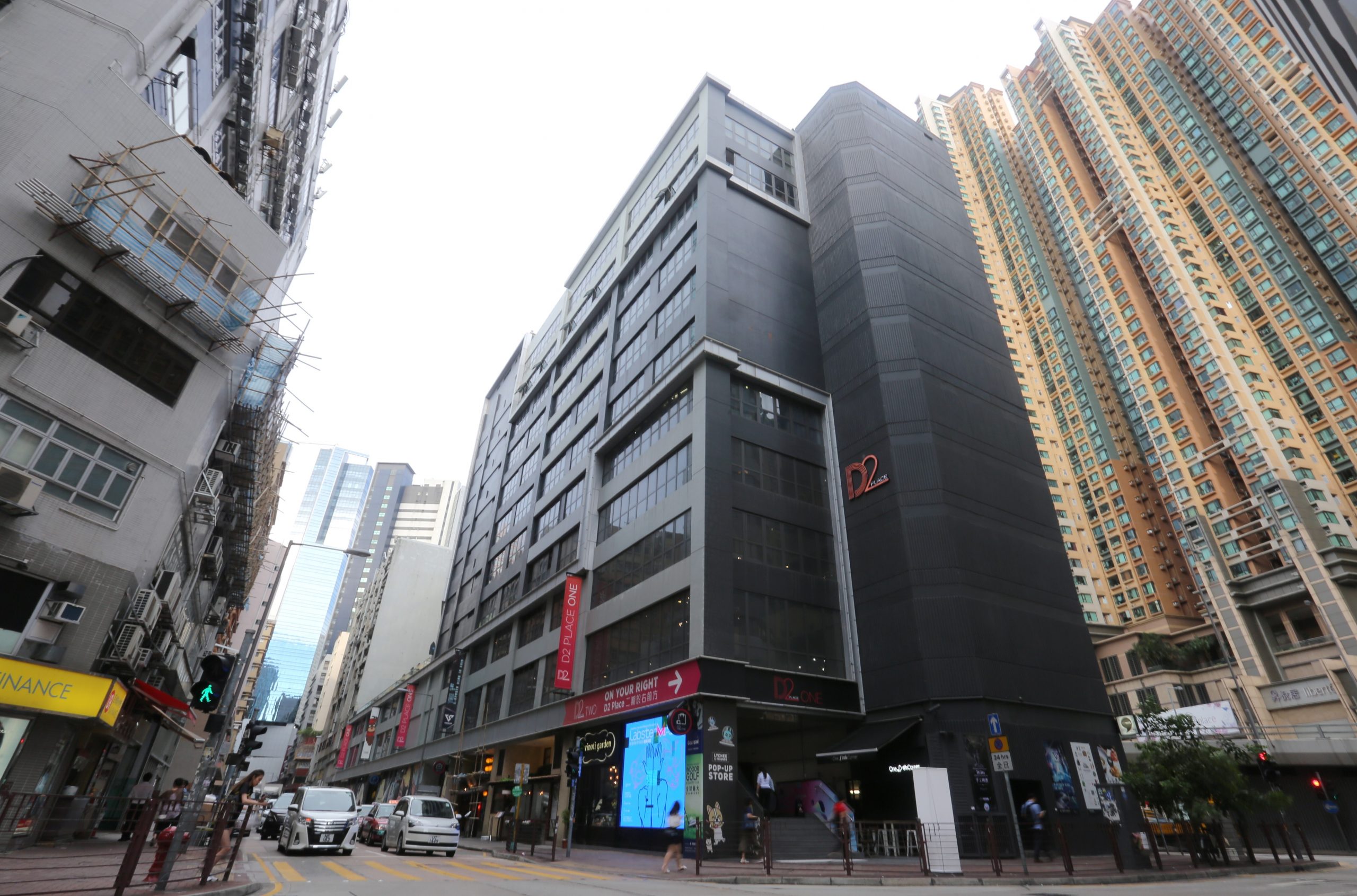 Our new revitalization project is coming after D2 Place, bringing in more synergy and vibrancy to the community. Check out SCMP's full interview with insights from our Deputy Chairman & CEO Mr. Bosco Law. Full interview: https://www.scmp.com/business/article/3104356/lawsgroup-plans-expansion-d2-place-redevelopment-industrial-building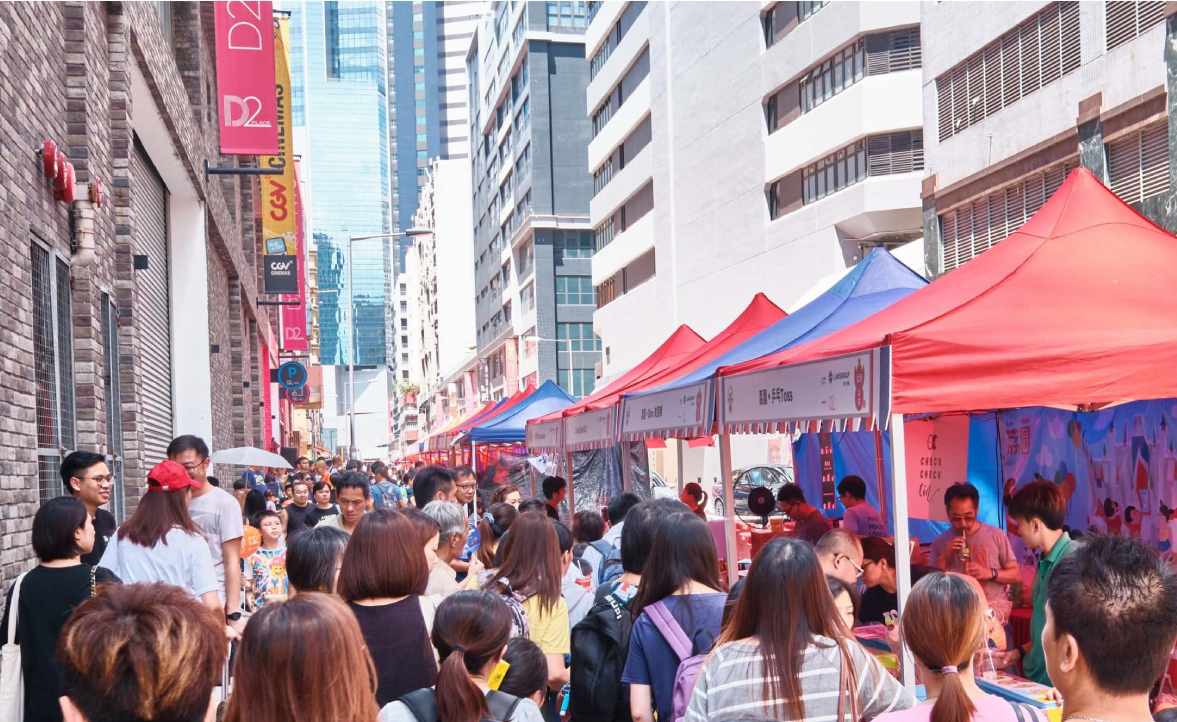 As an annual celebration event for Hong Kong Brands, Hong Kong Designers, and Hong Kong Products, Made in Hong Kong Street Carnival 2019 was held successfully on last Monday.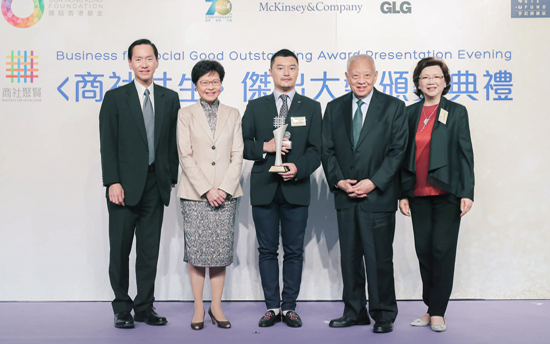 Creating Shared Value (CSV) has been a hot topic among corporate. LAWSGROUP's D2 Place is honoured to win the "Business for Social Good – Grand Award"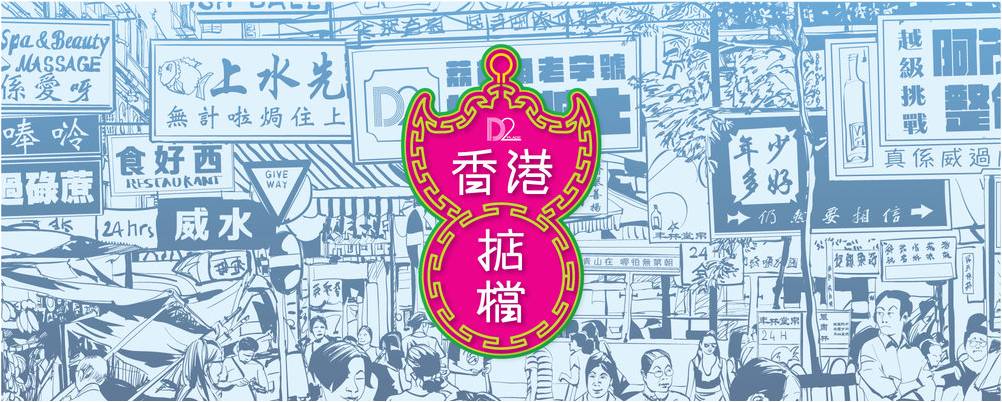 羅氏集團全力策動「香港掂檔」夏日嘉年華
連同60多個本地團體以吃、喝、玩、樂及多元展覽
慶祝香港特別行政區成立20周年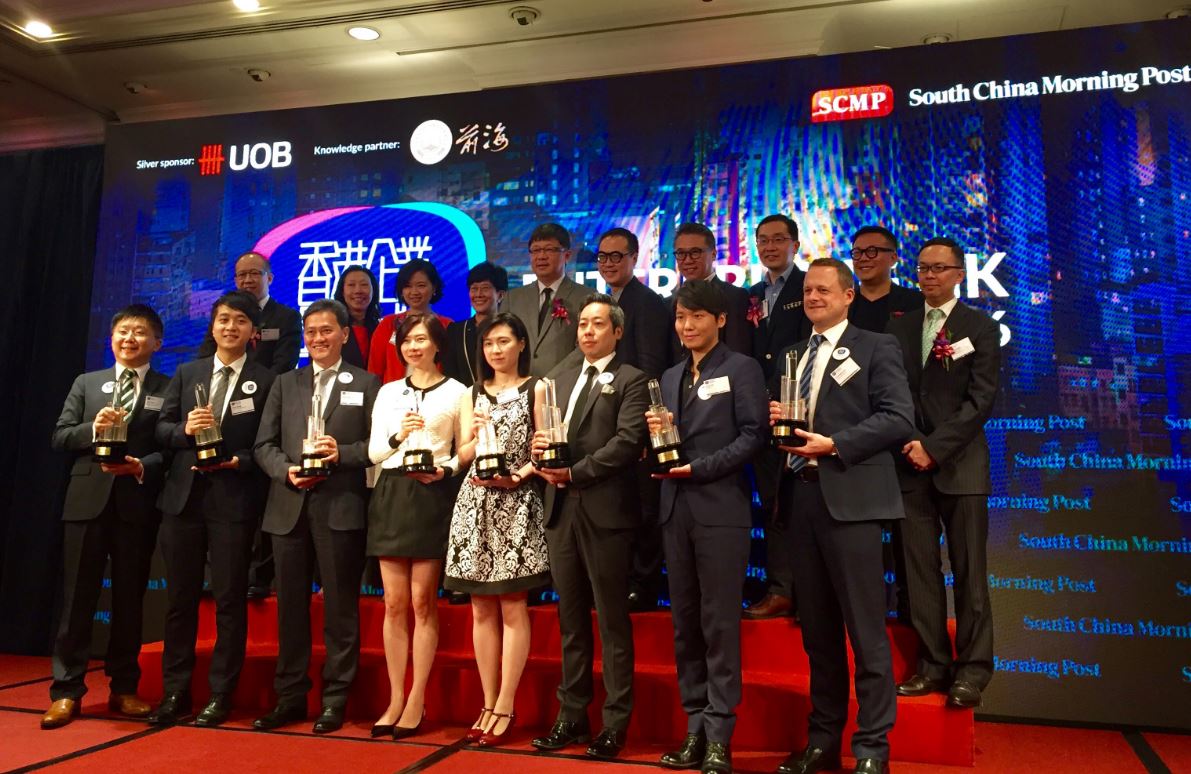 The "Top 10 Artisans Award Prize Presentation Ceremony 2019" was successfully held on 31 August! We are honoured to have LAWSGROUP Deputy Chairman and CEO Mr. Bosco Law, Lan Kwai Fong Group Chairman Dr. Allan Zeman, Hong Kong Design Centre Chairman Prof. Eric Yim, and West Kowloon Cultural District Performing Arts Artistic Director Ms. Alison M. Friedman as our officiating guests and award presenters.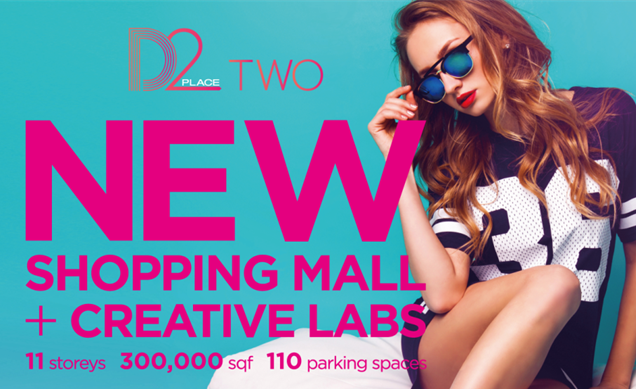 Now For Lease – D2 Place TWO opens by Q4New Retail Concept with Special Terms to support Local Business High rent has been an issue in Hong Kong for years. Many local small business and individual operators are either forced to close down or relocate to suburban area. In contrary, D2 Place strives to support local […]