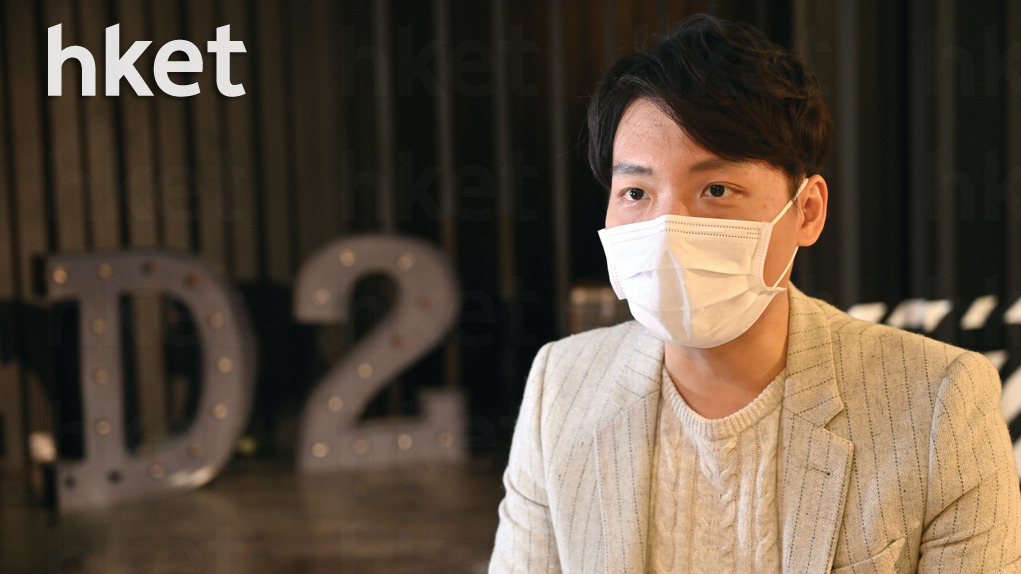 LAWSGROUP strives to create shared value with our tenants through a sustainable Entrepreneurship Model initiated by our Deputy Chairman & CEO Mr. Bosco Law. Thanks to the team's efforts, D2 Place records a good performance this year. Check out HKET's interview with our Marketing Director Mr. Leslie Fok and learn more about our CSV marketing […]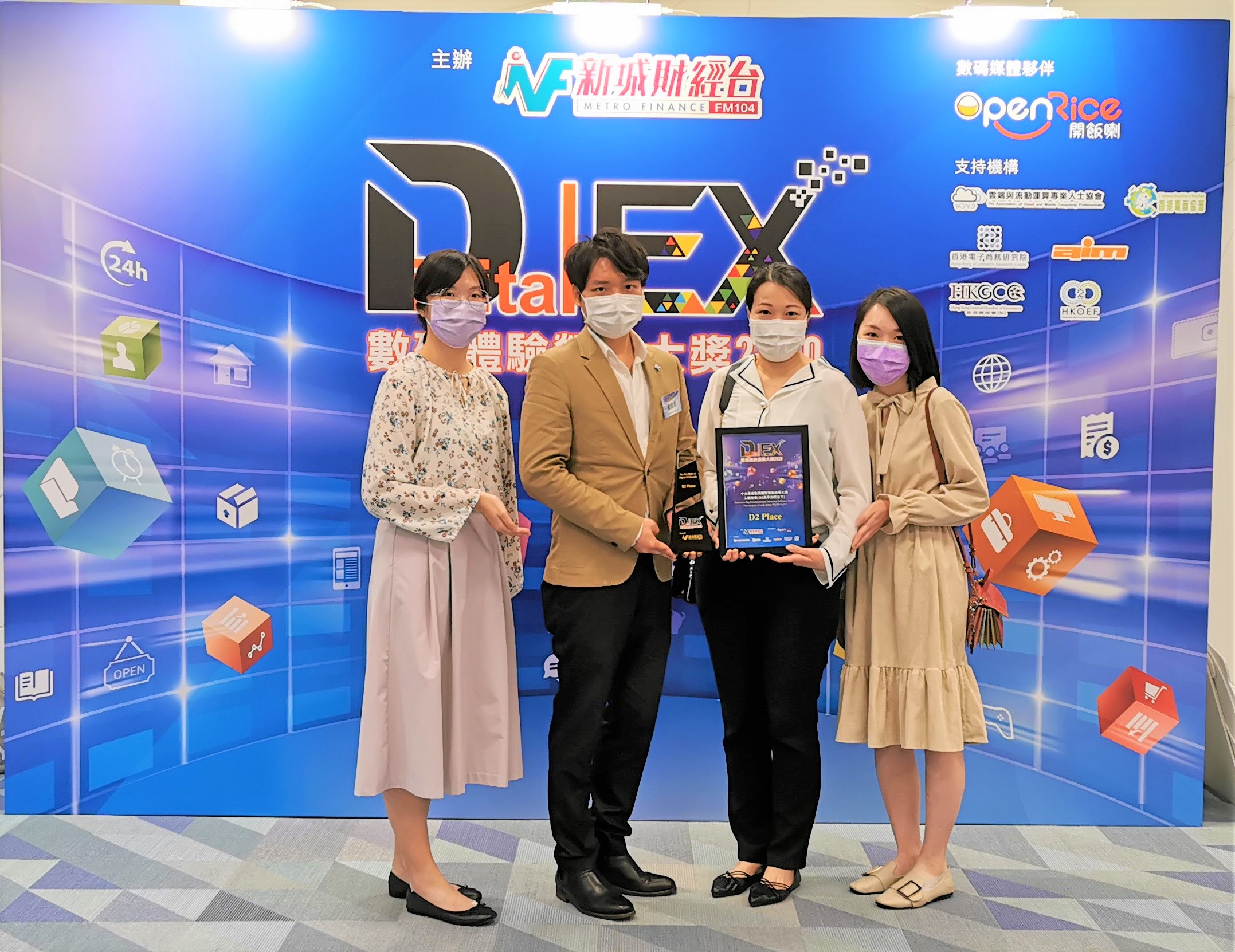 D2 Place is honored to be presented the Top 10 Mall of Digital Ex Award 2020 by Metro Broadcast. Thank you all for your support and we will keep promoting local creativity across our city through different projects and campaigns!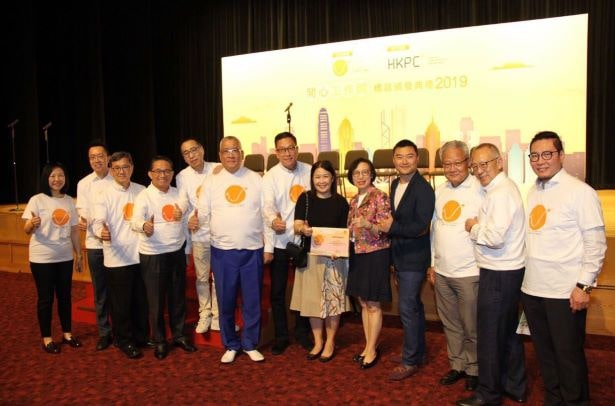 LAWSGROUP is honoured to receive the"Happy Company"recognition organized by HKPC for 5 consecutive years!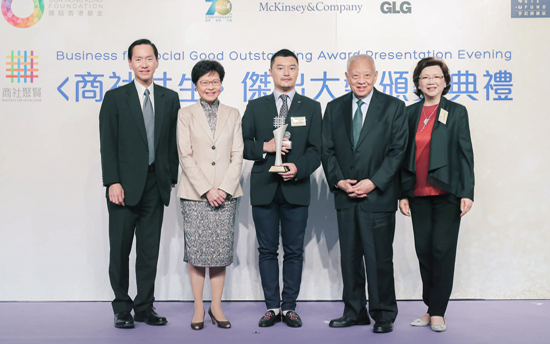 Creating Shared Value (CSV) has been a hot topic among corporate. LAWSGROUP's D2 Place is honoured to win the "Business for Social Good – Grand Award"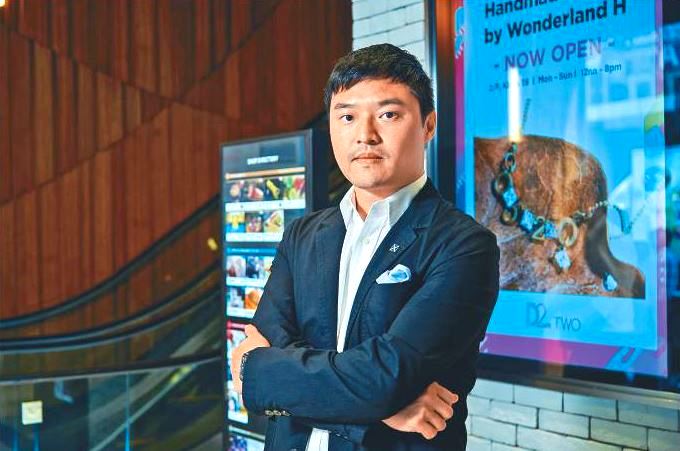 羅氏集團全力策動「香港掂檔」夏日嘉年華
連同60多個本地團體以吃、喝、玩、樂及多元展覽
慶祝香港特別行政區成立20周年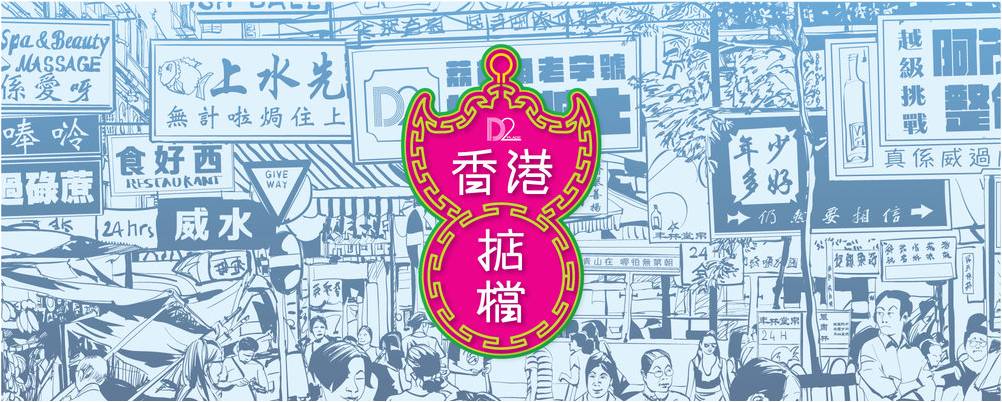 羅氏集團全力策動「香港掂檔」夏日嘉年華
連同60多個本地團體以吃、喝、玩、樂及多元展覽
慶祝香港特別行政區成立20周年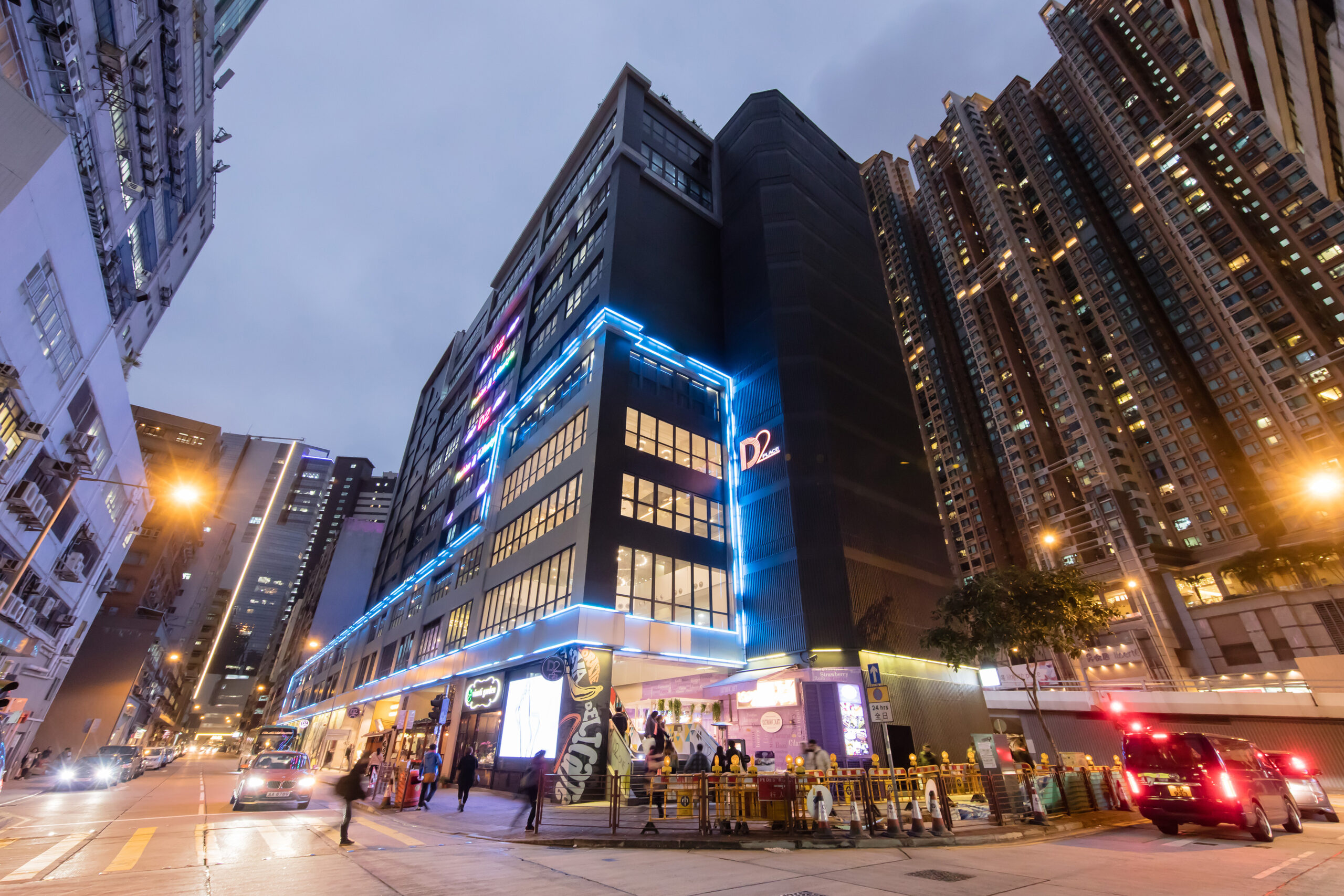 New Lai Chi Kok shopping mall is the brain child of Bosco Law who converted a family-owned industrial building into an office and retail complex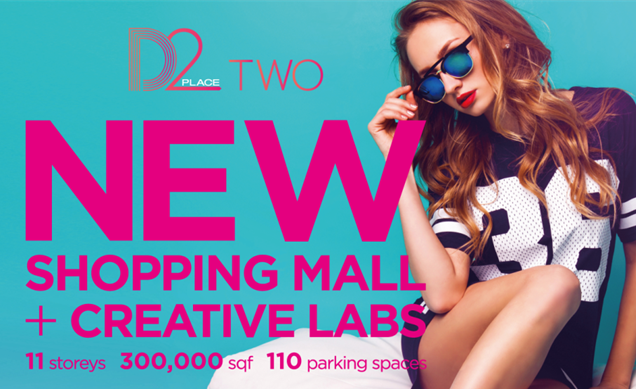 Now For Lease – D2 Place TWO opens by Q4New Retail Concept with Special Terms to support Local Business High rent has been an issue in Hong Kong for years. Many local small business and individual operators are either forced to close down or relocate to suburban area. In contrary, D2 Place strives to support local […]